Suburbs and villages including Arcadia Vale, Wangi Wangi, Morisset, and Brightwaters are on peninsulas south-east of the towns of Toronto and Carey Bay, on the western side of Lake Macquarie.
Coal mining was performed in this area from 1841 to around 1906 and was operated by Reverend Lancelot Threlkeld, a missionary to the Awabakal people, local entrepreneur and the first European landholder of the Coal Point to Toronto area.
Western Lake Macquarie has a diverse socio-economic demographic with a mix of both historic and contemporary homes. There are numerous lakeside parks and boat ramps in the area and deep water just off the shoreline, making fishing and boating a popular pastime.
The Watagan Mountains form the backdrop to the Suburb and the Beaches on the Eastern side of the Lake are 30 minutes away as are the Hunter Valley Vineyards. Take a day trip up to the Watagan Mountains, beach and the Hunter Valley Vineyards for a wine tasting tour or a Concert in the Vineyards.
11
properties matching your selected criteria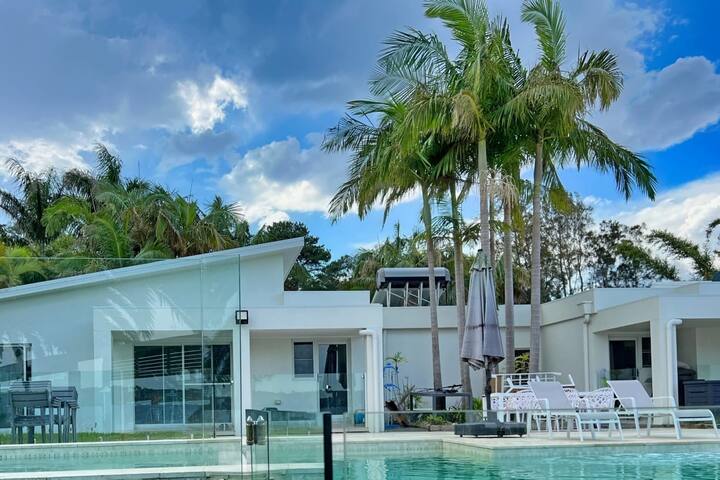 From $680 p/n
Select 12 Guests • 6 Bedrooms • 6 Beds • 2 Baths
From $345 p/n
Select 12 Guests • 4 Bedrooms • 6 Beds • 2 Baths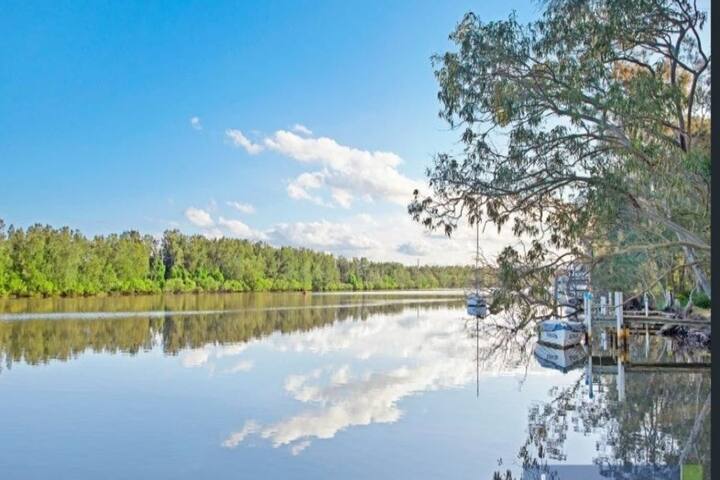 From $310 p/n
Select 8 Guests • 4 Bedrooms • 5 Beds • 2 Baths
From $250 p/n
Select 7 Guests • 2 Bedrooms • 3 Beds • 1 Baths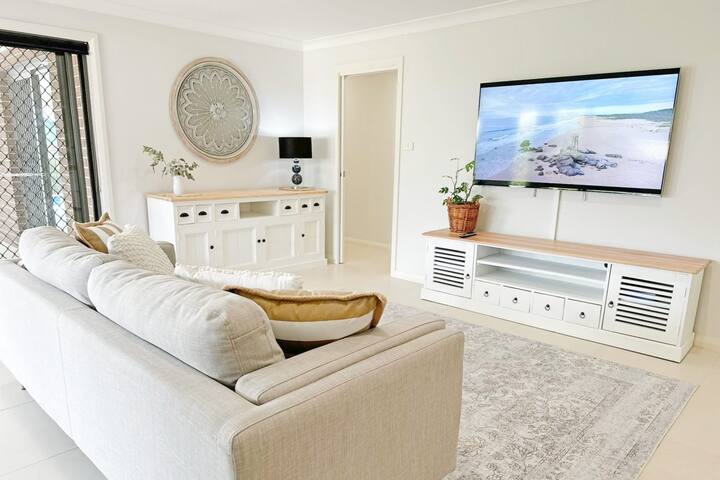 From $406 p/n
Select 10 Guests • 5 Bedrooms • 6 Beds • 2 Baths
From $210 p/n
Select 6 Guests • 3 Bedrooms • 4 Beds • 3 Baths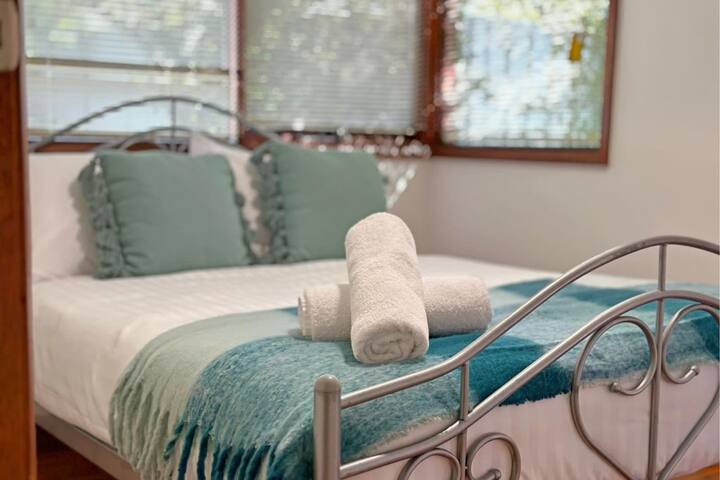 From $240 p/n
Select 8 Guests • 4 Bedrooms • 4 Beds • 2 Baths
From $300 p/n
Select 8 Guests • 4 Bedrooms • 5 Beds • 2 Baths
From $372 p/n
Select 8 Guests • 4 Bedrooms • 6 Beds • 2 Baths
Balcolyn
Arcadia Vale
Bonnells Bay
Buttaba
Dora Creek
Fishing Point
Marmong Point
Wangi Wangi
Balcolyn
Arcadia Vale
Bonnells Bay
Buttaba
Dora Creek
Fishing Point
Marmong Point
Wangi Wangi