Raffertys Resort at Lake Macquarie
Raffertys Resort is the ultimate resort escape at Lake Macquarie.
Nestled on the edge of the lake just 90 minutes drive from Sydney and 30 minutes from Newcastle, the resort boosts all of the recreation and leisure facilities you'd want, including swimming pools, tennis courts, bird feeding, boat ramp, jetty, kayaking, trail walks and only minutes away from some of the best beaches in Australia. Bring your speed boat, jet ski, or boat,  take a dip in one of the pools spread throughout the resort, including an indoor heated pool with a spa and a surge pool, or you may like to sunbathe on the Resort's own sandy lakes edge or have a surf at the unspoiled, patrolled beach at Historic Catherine Hill Bay, just 5 minutes drive from the Resort. … Wake up to the sounds of the bush birds, Stroll around the Lake's edge, Play a game or two of tennis, or just lie around one of the pools or simply read a book on the terrace!
12
properties matching your selected criteria
From $600 p/n
Select 12 Guests • 6 Bedrooms • 10 Beds • 3 Baths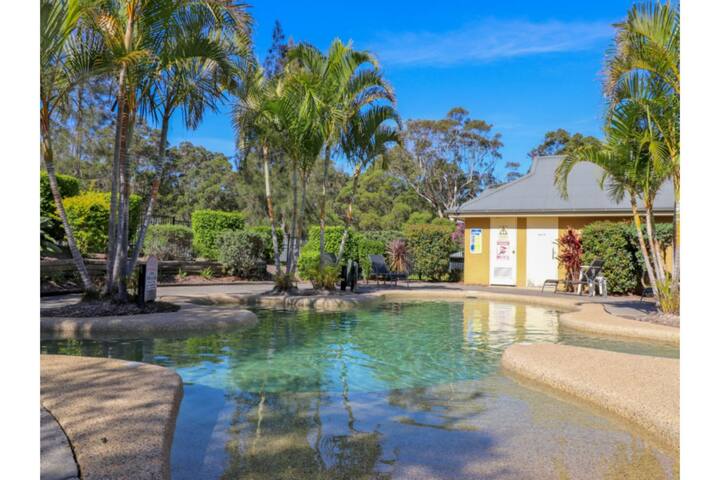 From $205 p/n
Select 7 Guests • 2 Bedrooms • 3 Beds • 2 Baths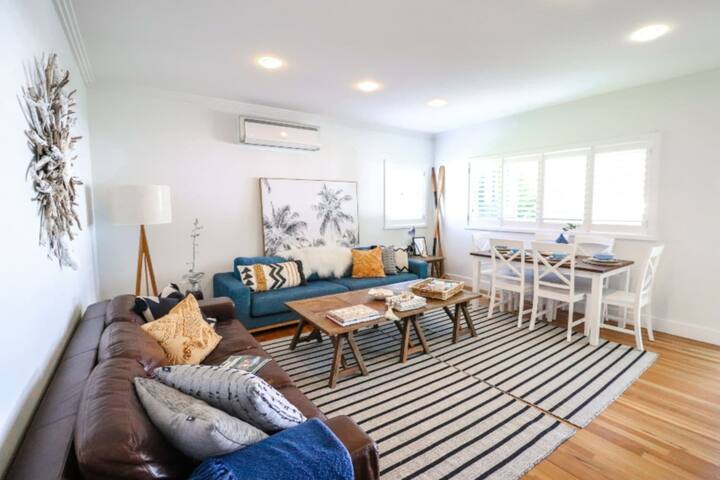 From $279 p/n
Select 4 Guests • 2 Bedrooms • 2 Beds • 1 Baths
From $310 p/n
Select 12 Guests • 4 Bedrooms • 8 Beds • 2 Baths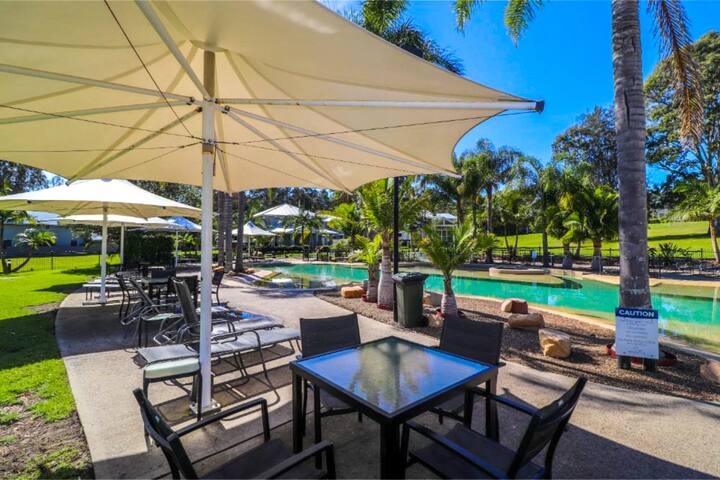 From $250 p/n
Select 6 Guests • 3 Bedrooms • 5 Beds • 2 Baths
From $270 p/n
Select 6 Guests • 3 Bedrooms • 5 Beds • 2 Baths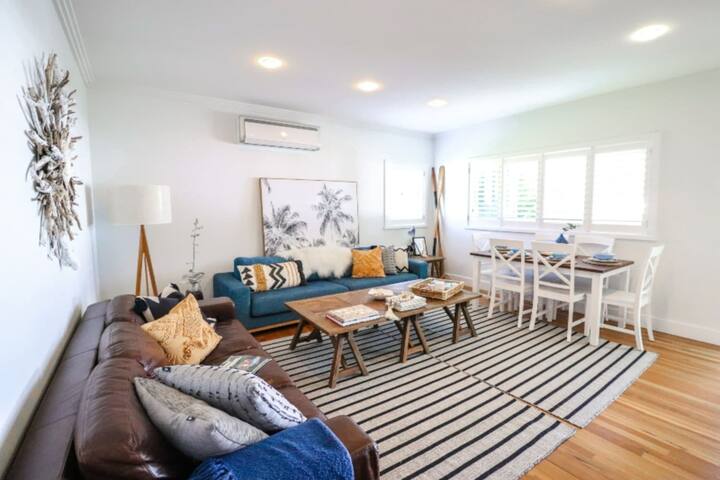 From $337 p/n
Select 6 Guests • 3 Bedrooms • 3 Beds • 2 Baths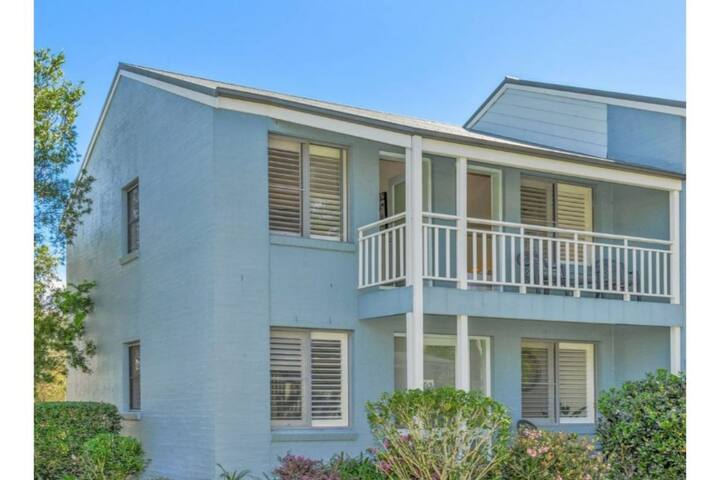 From $200 p/n
Select 6 Guests • 2 Bedrooms • 3 Beds • 2 Baths
From $270 p/n
Select 8 Guests • 3 Bedrooms • 6 Beds • 2 Baths