Caves Beach
Relax, Swim, Surf and Explore
Caves Beach derives its name from the numerous caves that have formed over time into the headland at the southern end of the beach. The Beach itself extends about 300 metres north to the sandy area known as Hams Beach. The dedicated members of the local surf life-saving club ensure that Caves Beach is patrolled in the warmer months of the year.
The area was originally known as "The Plains", "The Plains Beach" and then "Caves Beach". Then in the 1960s, it was renamed after a Swansea Hotel-keeper Mr. Mawson, but residents objected and in 1965 the name Caves Beach was returned. Mr. Mawson became a part of local history as he began a mining venture that did not develop. The breakwater at Spoons Rock is a reminder of this. … Some locals still refer to the local pub as "the Mawson".
Swansea is located only a short drive away and provides takeaway shops and a supermarket as well as a waterfront restaurant, and there are plenty of other local areas to explore.
The historic mining village of Catherine Hill Bay is like visiting an era from the past, while the vineyards of the Hunter Valley make a wonderful day trip, or spend the day relaxing on a boat on the Lake itself.
Fishing, surfing, and local water sports are popular activities around Caves Beach due to the abundance of beaches and the lake, all within a short driving distance. Take a walk on the many walking trails or just sit back, have a BBQ, relax and soak up the sea air.
73
properties matching your selected criteria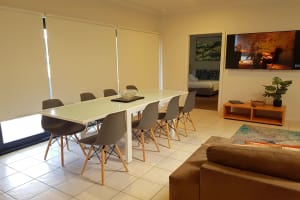 from $261 p/n
Select 6 Guests • 3 Bedrooms • 5 Beds • 2 Baths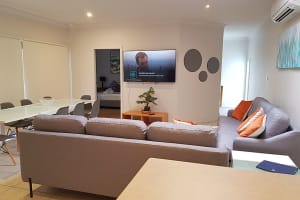 from $341 p/n
Select 11 Guests • 5 Bedrooms • 9 Beds • 3 Baths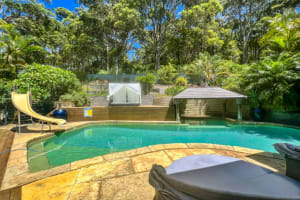 from $557 p/n
Select 14 Guests • 6 Bedrooms • 9 Beds • 4 Baths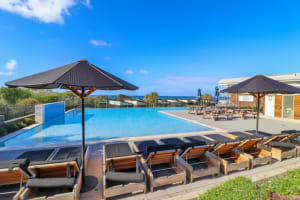 from $341 p/n
Select 6 Guests • 3 Bedrooms • 4 Beds • 2 Baths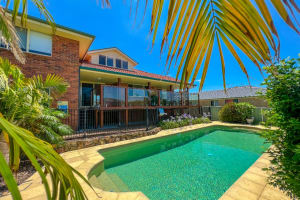 from $433 p/n
Select 9 Guests • 5 Bedrooms • 5 Beds • 3 Baths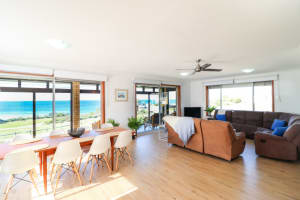 from $261 p/n
Select 13 Guests • 6 Bedrooms • 10 Beds • 3 Baths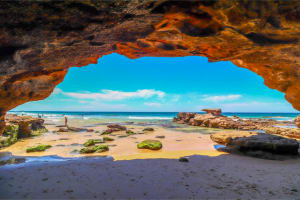 from $433 p/n
Select 14 Guests • 7 Bedrooms • 9 Beds • 5 Baths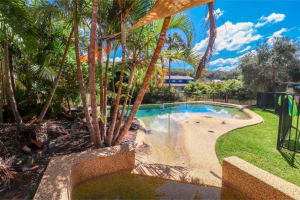 from $341 p/n
Select 9 Guests • 4 Bedrooms • 6 Beds • 2 Baths
from $317 p/n
Select 6 Guests • 3 Bedrooms • 3 Beds • 2 Baths